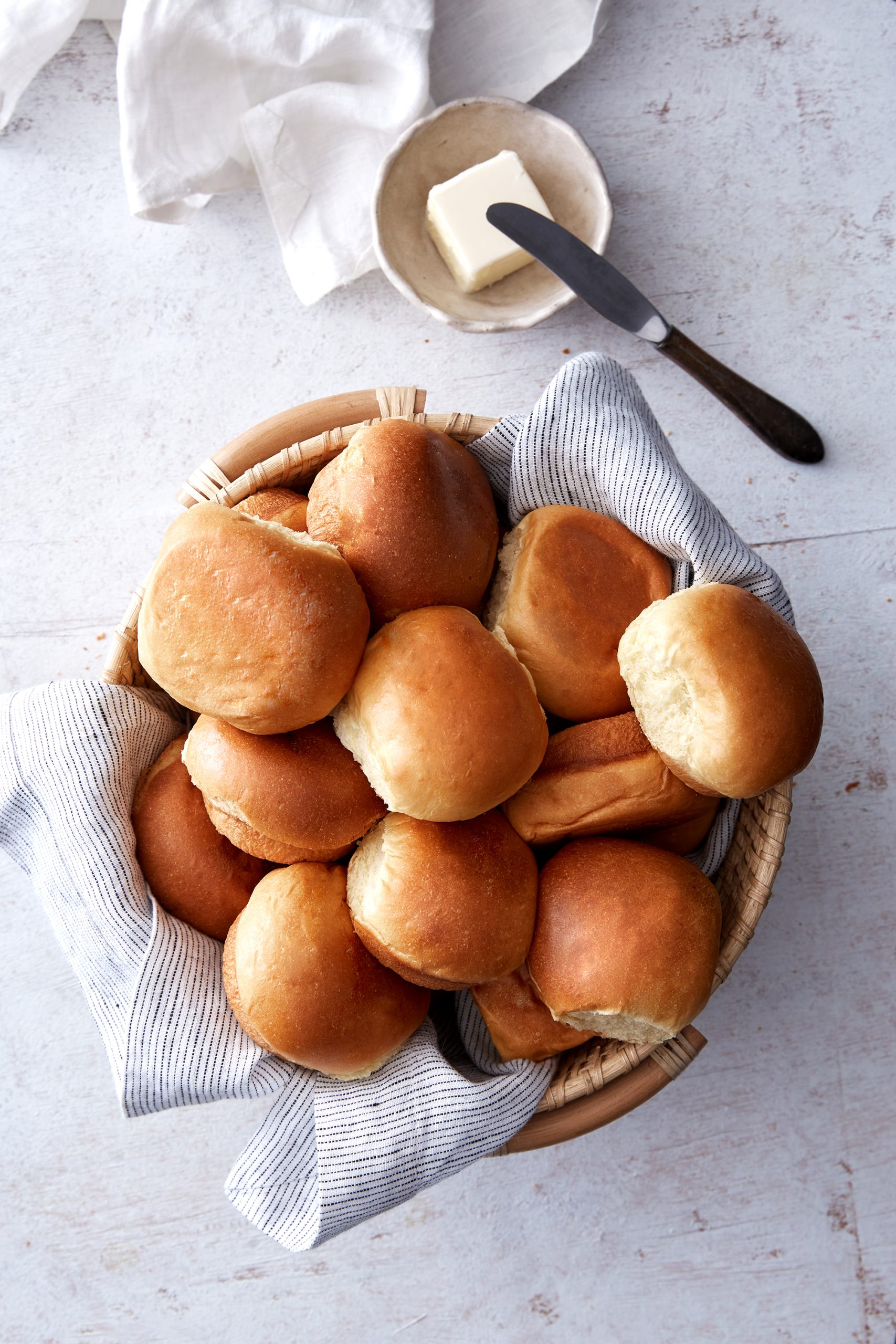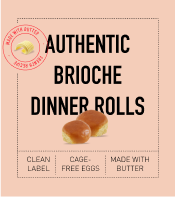 We are experts in brioche
Recipes from Francebrought right in your kitchen.
We are pioneers in sharing the original French recipe with the rest of the world. Our secrets lie in honoring the original brioche recipe from Normandy, using natural ingredients, and developing our brioche's extended fermentation process. Craftsmanship and care are present in every loaf, cake, and roll we make. We're inspired by the history and culture of Europe, and select only the best recipes to be the foundations of our bakery; we enhance these recipes with modern techniques and global flavors.
WE HONOR TRADITION AND AIM FOR INNOVATION
We don't follow trends, we set them.
Innovation and tradition are our main ingredients. Our desire to bring Europe's baking heritage and flavor to your home is imbued in every recipe and enhanced by our passion for food science.Together, we bring you authentic French bakery made of clean ingredients and free of additives like high fructose corn syrup or artificial sweeteners. Our baked goods and our culture embody the spirit of France's charming cafés, Italy's lively streets, Copenhagen's centennial bakeries, and Lisbon's romantic ambiance.
find us