FROM FRANCE TO THE U.S. WITH WHAT WE KNOW BEST: FRENCH BAKED GOODS
A company with European roots: our signature style. We are passionate artisans. We develop unique recipes with innovative formulas. And we do it all from the heart, which makes us stand above the rest. We are experts, pioneers in Brioche, with a long track record in baking and pastry. Our company is originally French, with European roots.
ABOUT US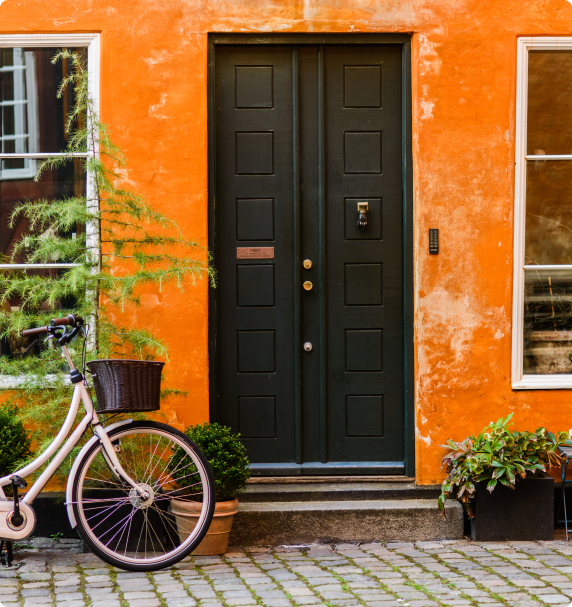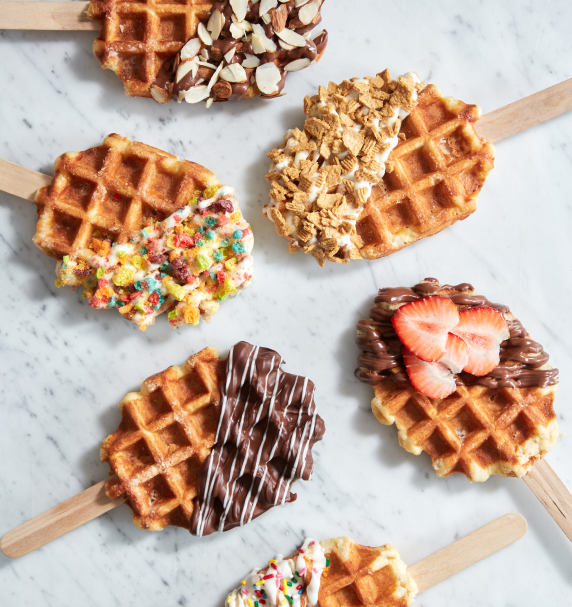 OUR FOLLOWERS' CONSUMPTION PATTERNS INSPIRE EVERYTHING WE DO
At Euroclassic we believe that the best way to create our products is to build them from our consumers' habits. We develop traditional recipes with attention to specific moments of consumption: national holidays, special dates throughout the year, or important celebrations with friends and loved ones. We want our consumers to become true fans of what we do. We stand by them, day after day, so they will always rest assured that one of our products will be right by their side, whenever they need it.
About us
LATEST RECIPES
To enjoy the best of our wide range of solutions