We are the pioneers in the authentic french brioche industry, which makes it the heart and soul of our company. we have developed all our recipes, inspired by the age-old baking traditions, and after a careful selection of the most authentic flavors of european style baked goods. our brioche range of products is the most extensive range, adapted to the true american palate.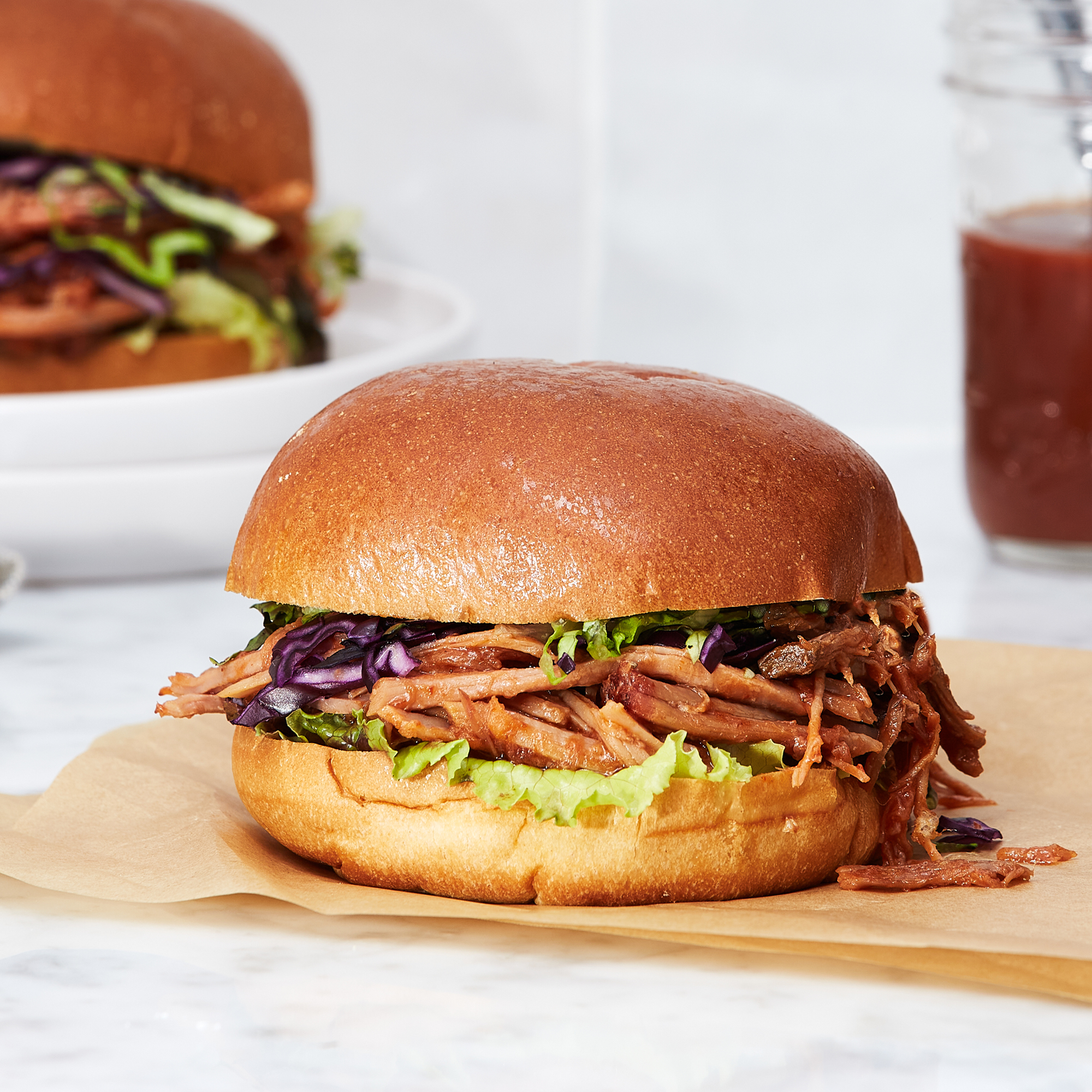 The perfect bread made with an authentic Barcelona recipe. Every single bite sounds good. Just thaw and it's ready to eat. Artisanal look, gourmet recipe, trending product. Perfect when toasted, giving it a light texture and a crunchy crust. Brings a whole new style to your recipes.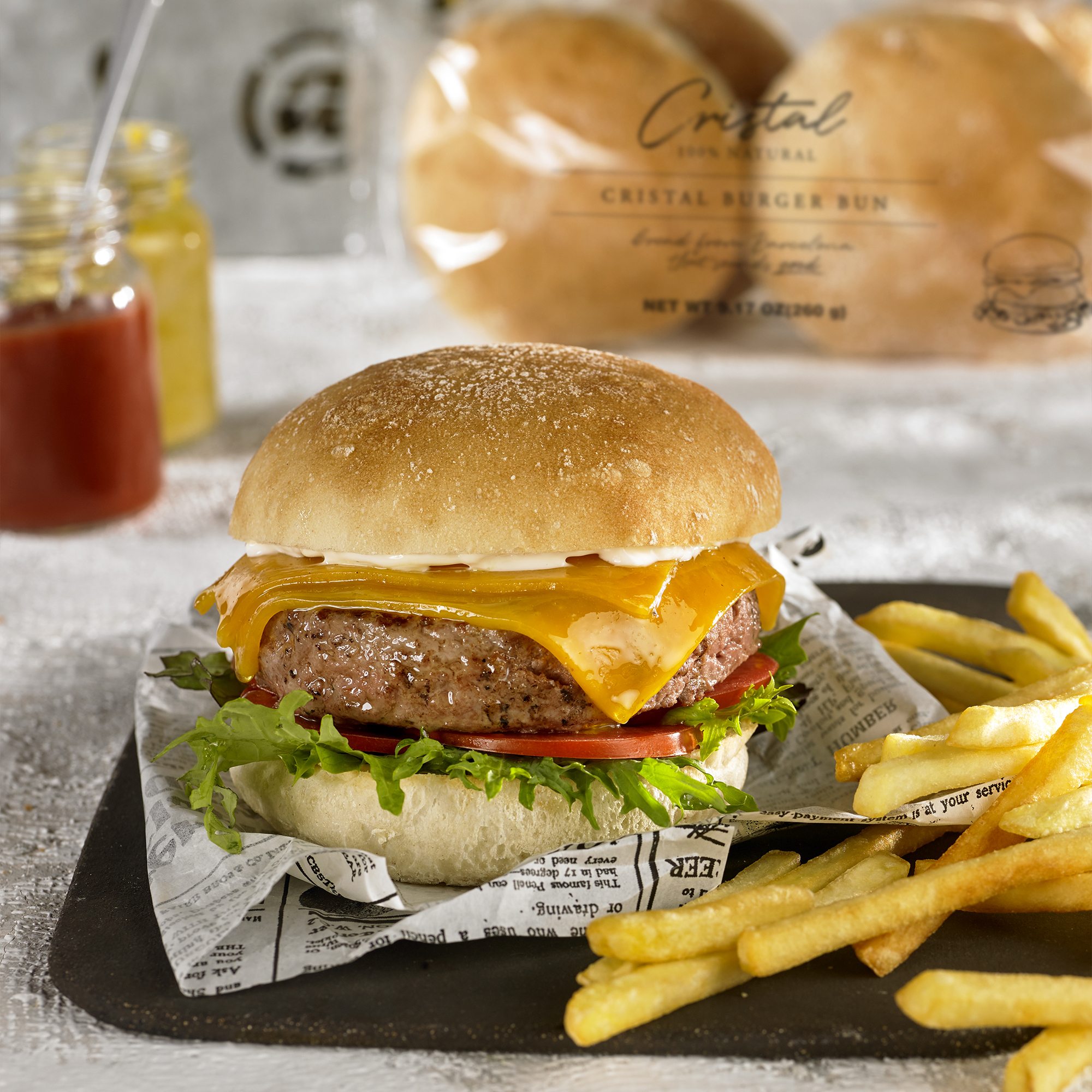 Made with real Italian flavor, top-quality ingredients and, of course, olive oil. Thin crust, tender and spongy crumb. From Italy, always so attractive: traditional recipe, excellent quality, fully-baked, and lighty floured for a more rustic appearance. It's the new generation of Italian ciabatta.