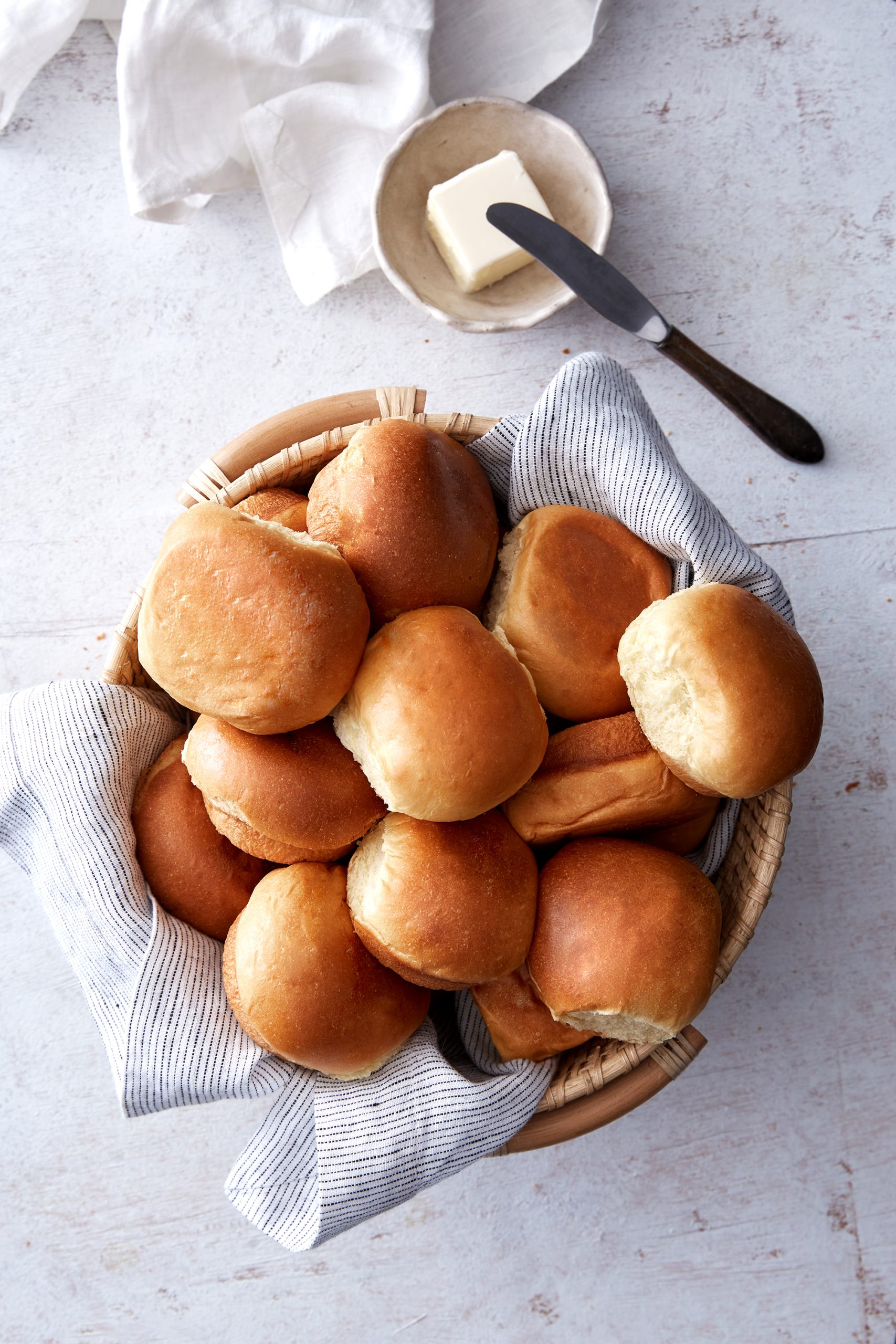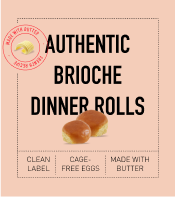 We are experts in brioche
Its unique flavor is present in everything we do
We are true pioneers in sharing the original French recipe with the rest of the world. Our success is just as long as brioche's extended fermentation process. It is present in each and every product of our extensive range: brioche, breads, and pastries.
WE RESPECT TRADITION AND CHOOSE OUR INGREDIENTS WITH PASSION.
We innovate like no other
Innovation is one of our main ingredients. The passion we place in developing our recipes is the drive that allows us to keep on going. We share the spirit of charming French cafés, bustling Italian streets, centenary Danish bakeries, or romantic Portuguese ambiance with the rest of the world.
find us